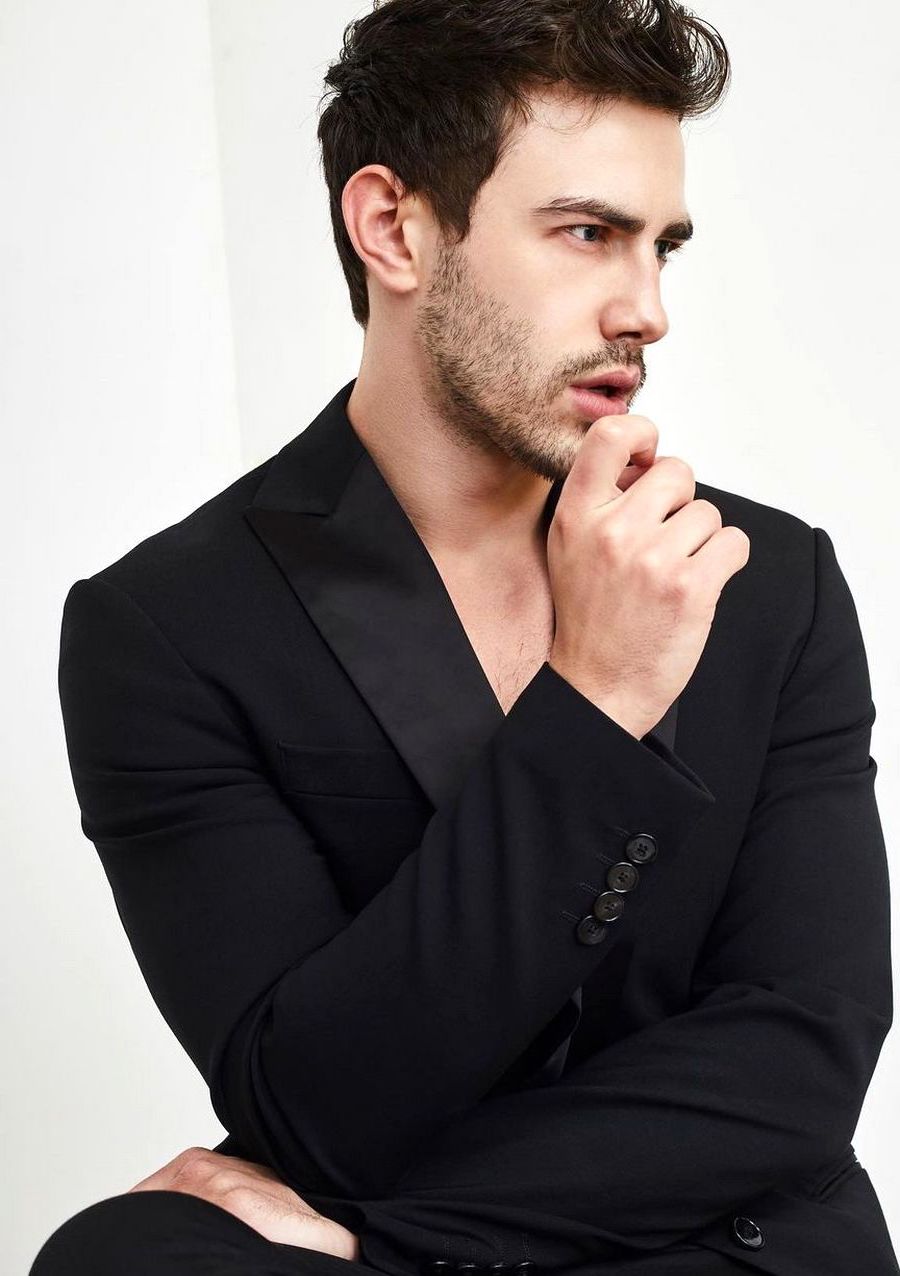 Launched in 2023 by Dominic Albano.
After being discovered in New York City, Dominic has been modeling for over a decade, all over the world, and has been featured in magazines and campaigns, however his collaborations with world renowned photographers propelled him into social media stardom.
Having modeled predominantly for underwear brands, Dominic brings his experience and own vision to his underwear line.
The inspiration for Dominic's designs came from queer culture, New York City style and his sense of nostalgia.